Caring for Children and Families
Therapy and counseling for kids and teens, with support and involvement of their families.
About
Listen, Learn, and Encourage
I love working with children, teens, and their families. I want my patients to learn and grow within themselves while developing skills to deal with life's challenges. And always with the support and encouragement of family. I no longer do psychological testing or psychological evaluations. My practice is exclusively therapy oriented.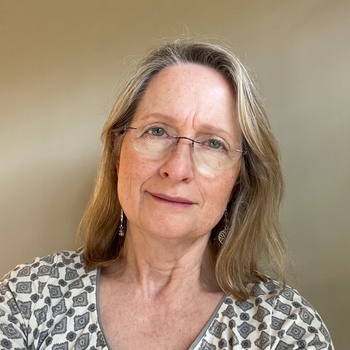 Toni L. Mason, Ph.D.
Licensed Psychologist
Services
Behavioral Issues
Trauma
OCD
Anxiety/Worry/Panic
Depression
Approaches
Behavioral Therapy
Cognitive Behavioral Therapy (CBT)
Eye Movement Desensitization & Reprocessing Therapy (EMDR)
Parent-Child Interaction (PCIT)
Play Therapy
Insurance Accepted
Amerigroup
Medicaid
PeachState
BCBS
Fees
Self Pay 1st Intake Session: $190
Self Pay 2nd Intake Session: $190
Self Pay Therapy Session: $175
Location
1 Huntington Rd, Suite 803 Athens GA 30606